Home

Hotline


250.213.2894




or by

EMail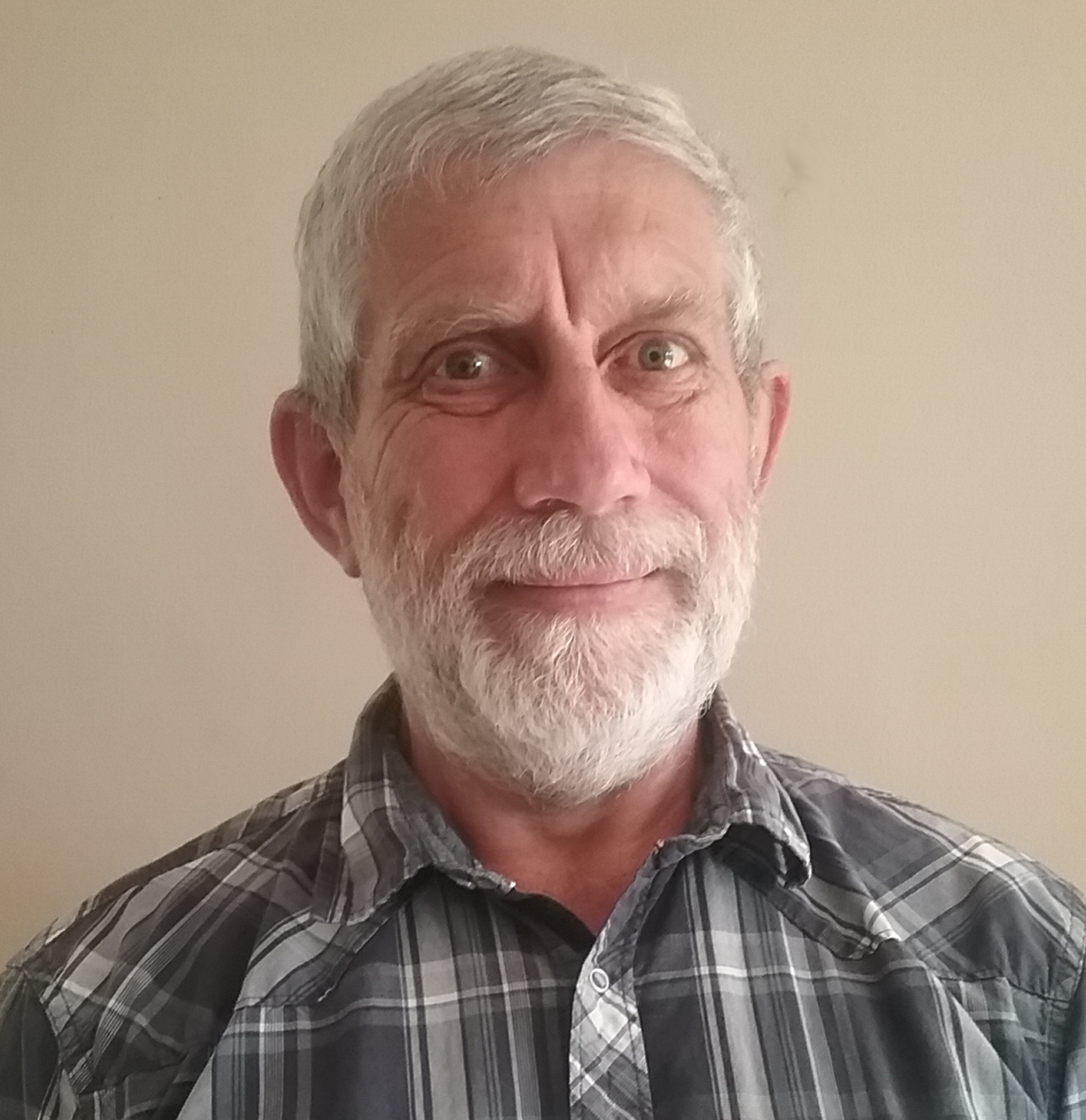 Barry

is a local beekeeper serving the Greater Victoria area on the southern end of Vancouver Island, BC Canada. He is an accredited

Bee Master

and

BCHPA certified instructor of Beginner's Beekeeping

. He has been keeping bees for more than 20 years.

After 5 years of development and 4 years of field testing I have developed a supplemental feeding program that supports healthy growth and guards against fungal incursans such as mildew, Nosema Apis and Ceranae as well as Chalkbrood. Mixing details and prices are available as a PDF download.